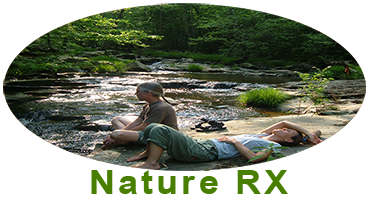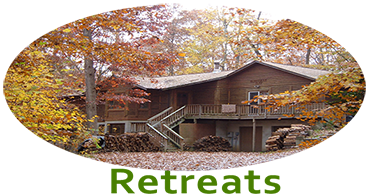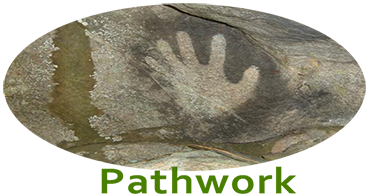 Earthwalk Ways retreat spaces and programs offer nurturing support
for the often disrupted connections we have with ourselves, nature,
& the living spirit that is within and all around us.
Earthwalk Ways are the programs offered on retreat or in individual sessions workshops or groups.
The mission of the Earthwalk Retreat
is to offer a beautiful, intimate, natural sanctuary
for retreat & sacred refuge to seekers of inner peace.
The mission of the Forest Therapy Institute
is to offer experiences and training in this deeply pleasurable form of Mindfulness in Nature.
Eco-therapy experiences including Nature Solo experiences are also available.
Forest Therapy

Shin Rin Yoku

Guide Training
Luncheon Retreats


Day Retreats

Personal

Retreats
Stress Busting Retreats
Camping Retreats
Meditation Retreats
Silent Retreats
DIY Retreats
Wellness Retreats
Spiritual Retreats
Couples Retreats
Nature Immersion
Vision Quests
Sweat Lodges
Marriage Ceremonies
Passage Rite Ceremonies
Breathwork
Core Energetics

Pathwork Sessions
We are about 10 miles from Fredericksburg, Virginia,
close to airports, rail, and bus terminals.
Contact Darlene at 540-752-5540, or email eartrhwalkways@gmail.com to schedule a free tour of this enchanting retreat or a free in depth initial consultation.
Providing Services in Fredericksburg, Virginia, and nationwide/| Custom-Tailored Individual Retreats and phone sessions. Call for Information



Newsletter sign up!
. A great way to stay connected! Many useful articles and features! Like what you see? Share it with all your friends!
Retreats make unique & welcome gifts.
Click here for a big hug from your honey